GUYS! I have awesome news if you have been loving any of the art I've been talking about lately!!
If you go to my links to buy any of the art I've shared my admiration of here with you, you can get 15% off AND free worldwide shipping!! Only on the prints. Free shipping does not apply to the canvas and framed prints. Only vaild through March 18-20. Ends on the 20th at MIDNIGHT PT. So HURRY!!!
Need a refresher?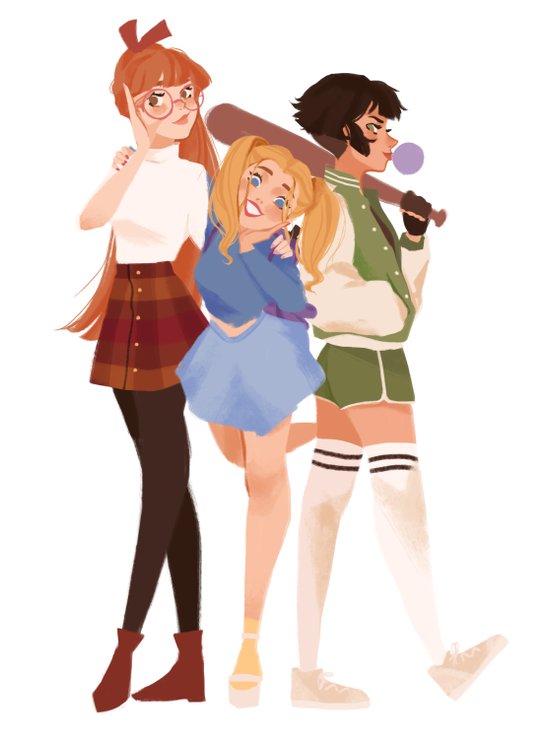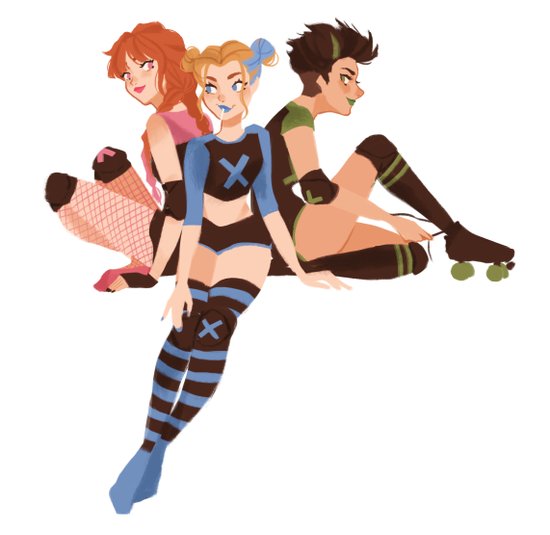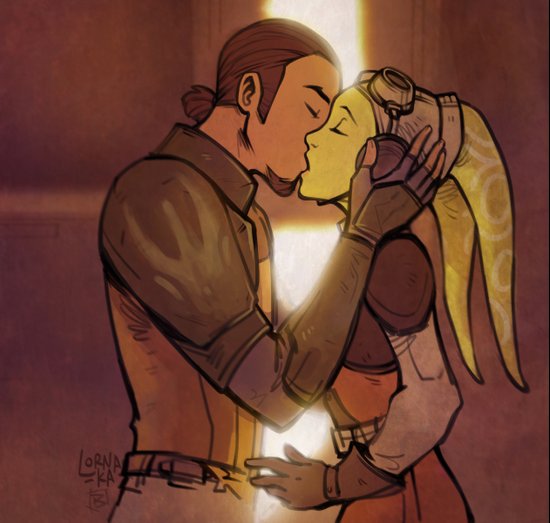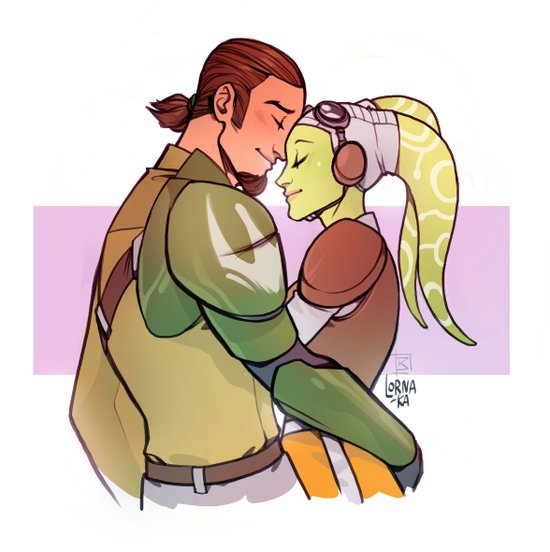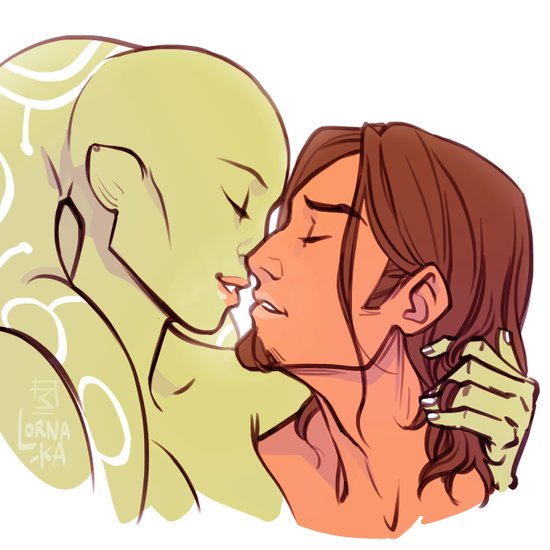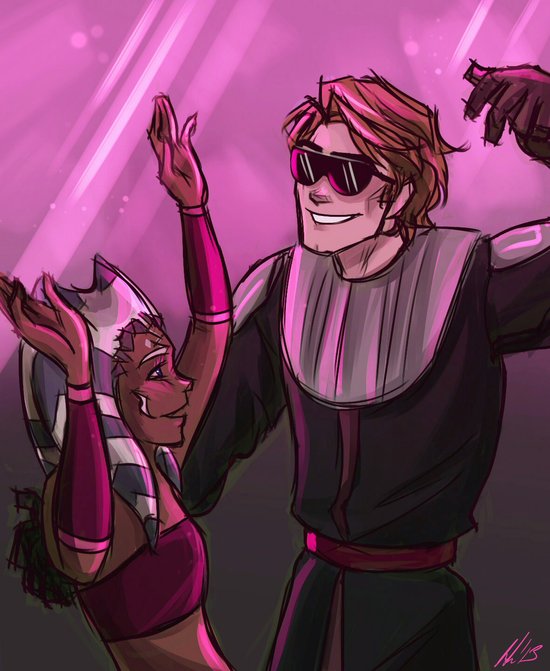 And, the one that Daisy Ridley herself posted on her Instagram to celebrate John Boyega's birthday, NUMBER NINE: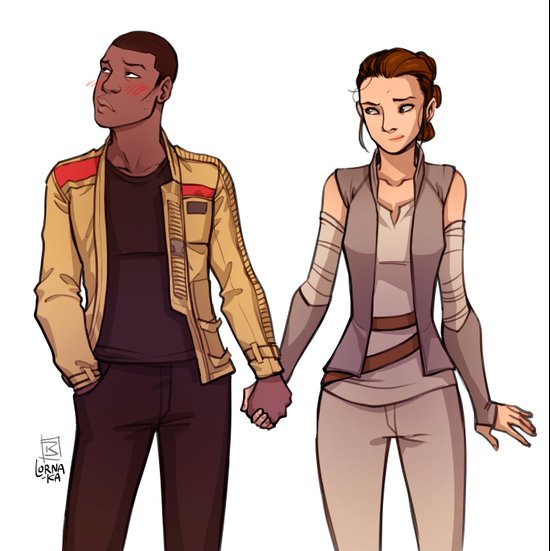 Oh, and there's another I shared that I bought for myself within the last month or so, NUMBER 10: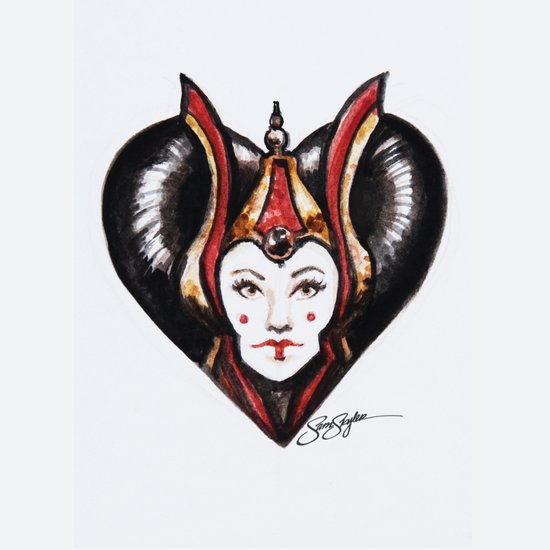 This Queen Amidala heart by Sam Skyler is my favorite of hers, but she has other cute ones you should check out as well: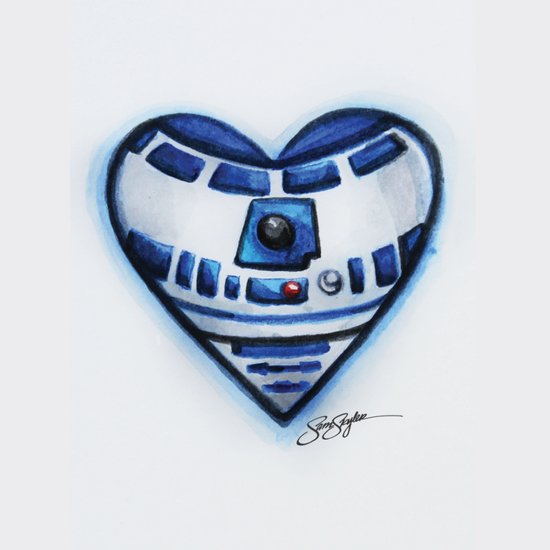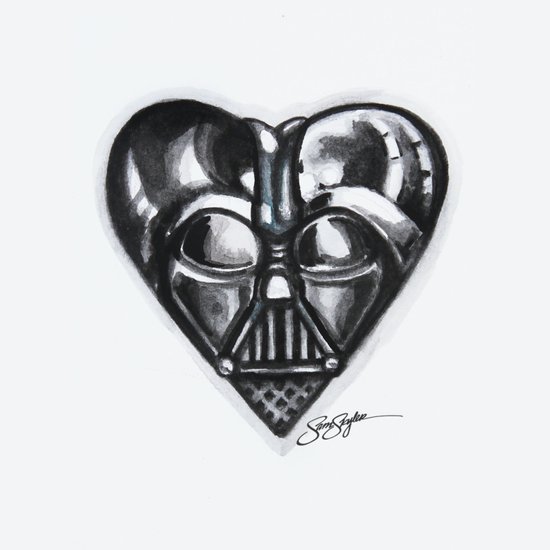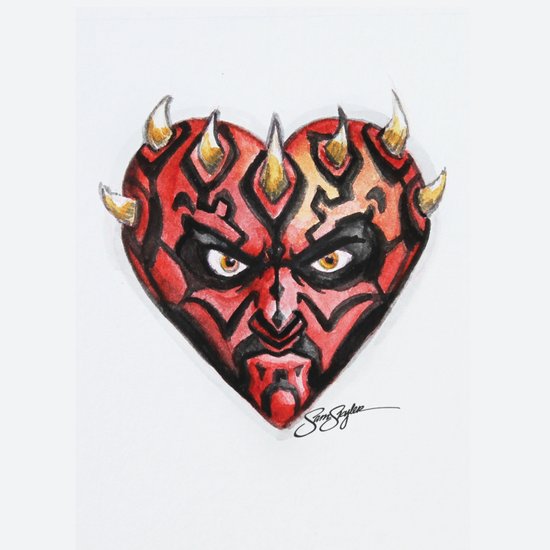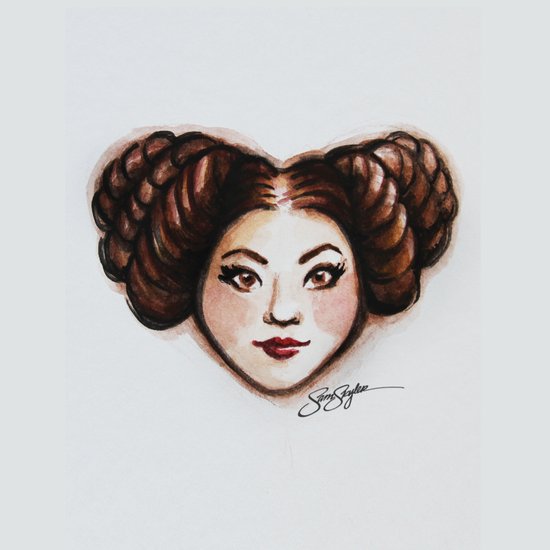 Okay, this one isn't Star Wars, but I just had to share it because I also adore Guardians of the Galaxy: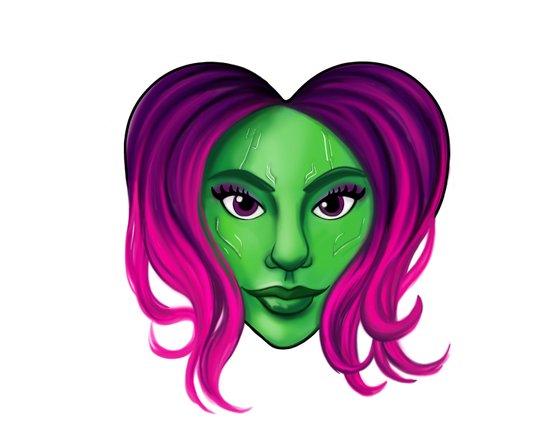 OH!! And another note, still art realated…I am going to the C2E2 comic convention in Chicago tomorrow and I am SO excited!!! One of the things I'm most looking forward to is discovering new artists!! And…possibly even meeting one I already admire?! I've discussed Karen Hallion before, but I don't believe I've ever shown her artwork because I had a feeling that if you like Star Wars, Doctor Who, Disney, and other delightful nerd things, you've probably seen her artwork. She has a lovely trend of illustrating princesses being tempted to enter the Tardis. I'm not even a big Doctor Who fan and those still enchant me. But anyway, she will be there and MAYBE I CAN MEET HER?!?!
Here's a few of my favorites of hers: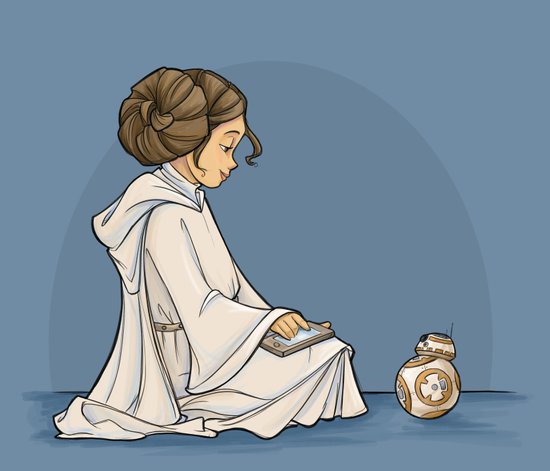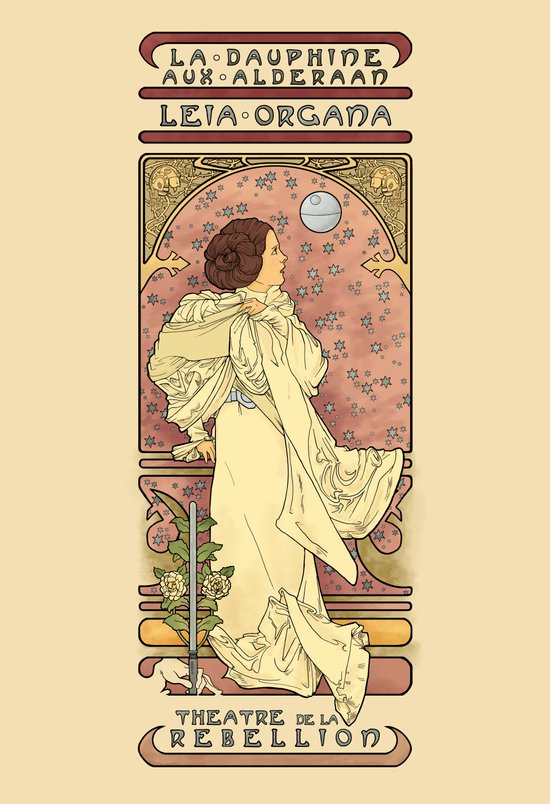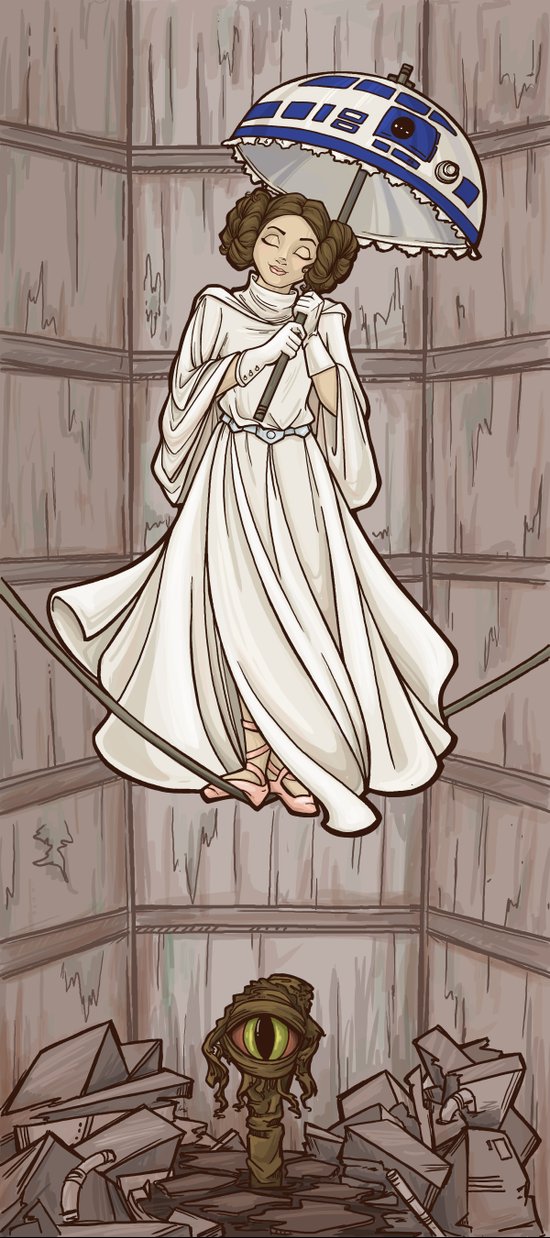 I swear she does pieces NOT revolving around Leia, those just happen to be my favorites! If you go to her profile, you'll find Marvel, DC, Harry Potter, anime, Peach, and all that I mentioned earlier!!
Okay, that's all I have for now, folks! Click my links, get FREE WORLDWIDE SHIPPING and use my code WILDTHING15 for 15% off any of the prints I've shared on here!! ONLY VALID THE 18th-20th!! GET GOING!!