I DO, AHSOKA TANO!! It's Ahsoka Tano Day!! Happy 9th Anniversary, Padawan of Anakin Skywalker, Togruta queen of my heart, sage and magnificent hero of mine! Ashley Eckstein, the lovely voice of Ahsoka and founder of geek girl fashion company Her Universe, posted this today on her various social media accounts: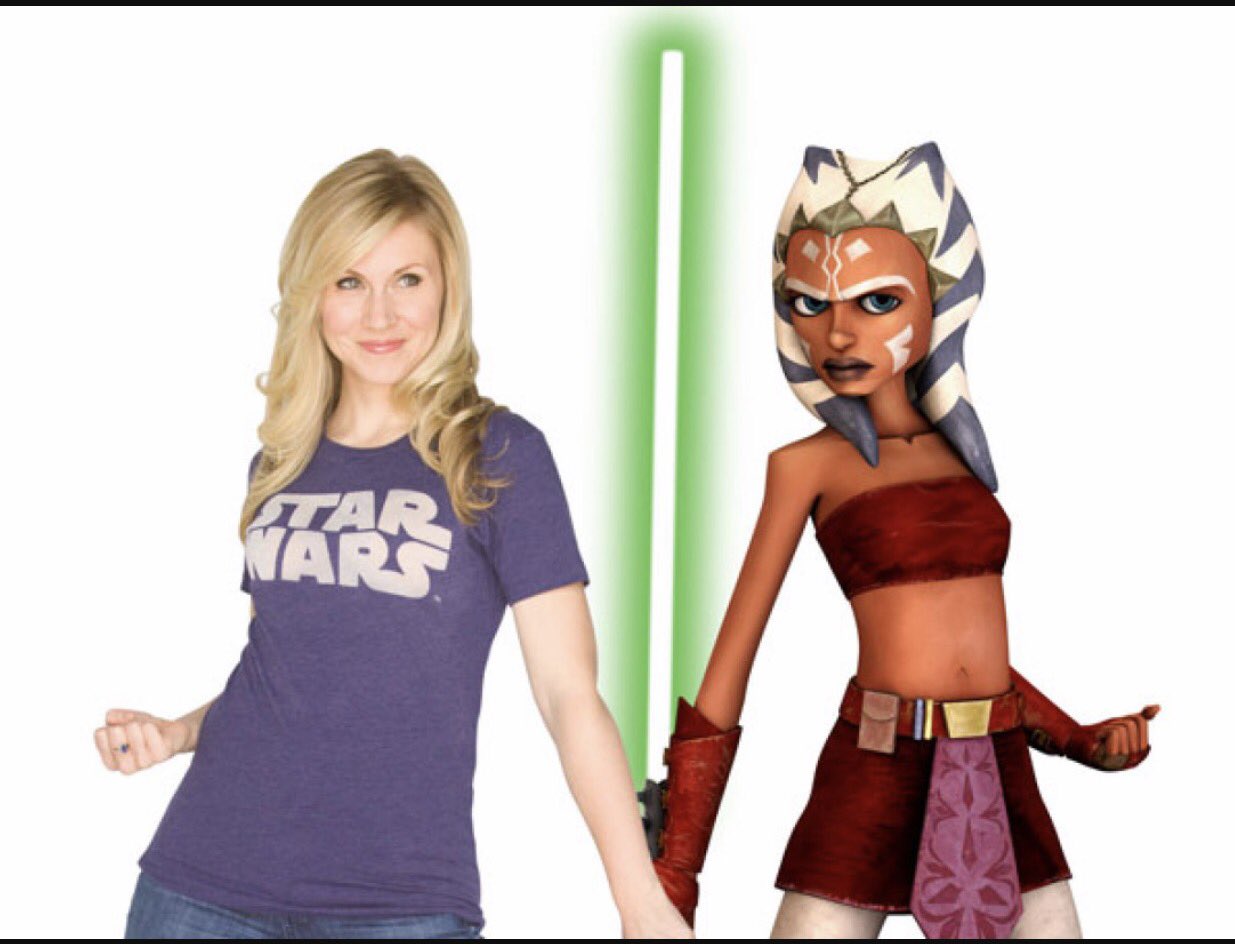 My loves!!
I have celebrated this joyous day on here before, but I had just a tiny collection back then:
I have acquired a bit more since then:
I know, she's gorgeous on this cosmetic bag by Lorna-ka.
Jealous of how badass my car looks? Get your own!
More art by Lorna-ka; the first one is from Society6, like my little cosmetic bag above, and the second is from RedBubble.
This beautiful sketch t-shirt you see above is naturally by Her Universe, but sold exclusively at ThinkGeek.
Aaaaaand even more work by Lorna-ka, also from her Society6 and Redbubble accounts.
And Ahsoka Tano was my first ever Cosplay at a comic convention, and I loved every second as being dressed as my hero.
I couldn't help but do it again at another comic convention several months later:
That's where I found the rare Elite Series Ahsoka Tano action figure that now joins my other Ahsokas:
To honor Ahsoka on her anniversary, I've been watching some of my favorite episodes from Season 3 of Star Wars Rebels. If I had been home all day, I would have been watching several Clone Wars episodes, but I was out with friends and then family. But, in case you haven't noticed, I treat most days as if it's Ahsoka Tano Day. I can't help that I adore her!
Let's further celebrate her with some awesome gifs of her life:
CAN YOU EVEN HANDLE TODDLER AHSOKA?!?! ♥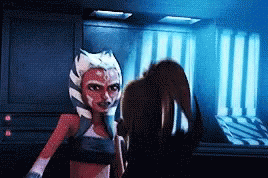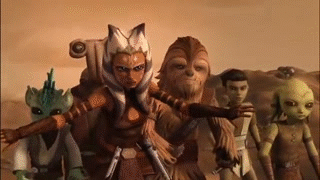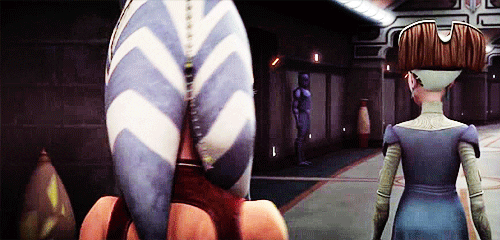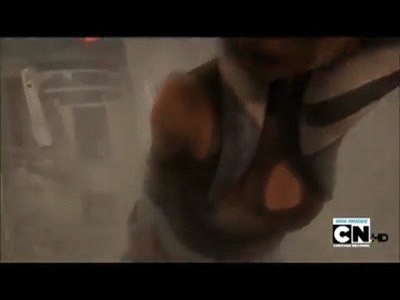 Strong and courageous characters like Ahsoka Tano give me the strength to be such a badass myself, that perhaps I can also be so strong and brave and save people. In this world of darkness, she is my shimmering light of hope.