Actually, not at all; it's still summer here in the Midwest of America! Alas, I'm feeling very wintery today, cuddled up with a Star Wars blanket in my cold apartment, looking at Christmas ornaments. Normally I hate thinking of Christmas so ridiculously early because, having worked retail for the past six years, the holiday is just a little tainted for me. You know, with having to work on Thanksgiving night, working longer shifts for the extended store hours, dealing with the worst of the craziest shoppers for 3 months (after Christmas/January is the busiest time for returns), having the same, crappy Christmas music play over and over (aka, songs/versions of normally good Christmas songs that I don't like)…it's a nightmare. But hey, I still enjoying finding awesome gifts for my friends and family and spending time with all of them. Last December, when I started this blog, actually, I had wrote about my Star Wars Christmas Tree. It was majestic and I plan on doing it again. Now, I'm only thinking about it because on Pinterest, DisneyStore's official account posts their latest items on the daily. Today, they posted this beauty that I NEED: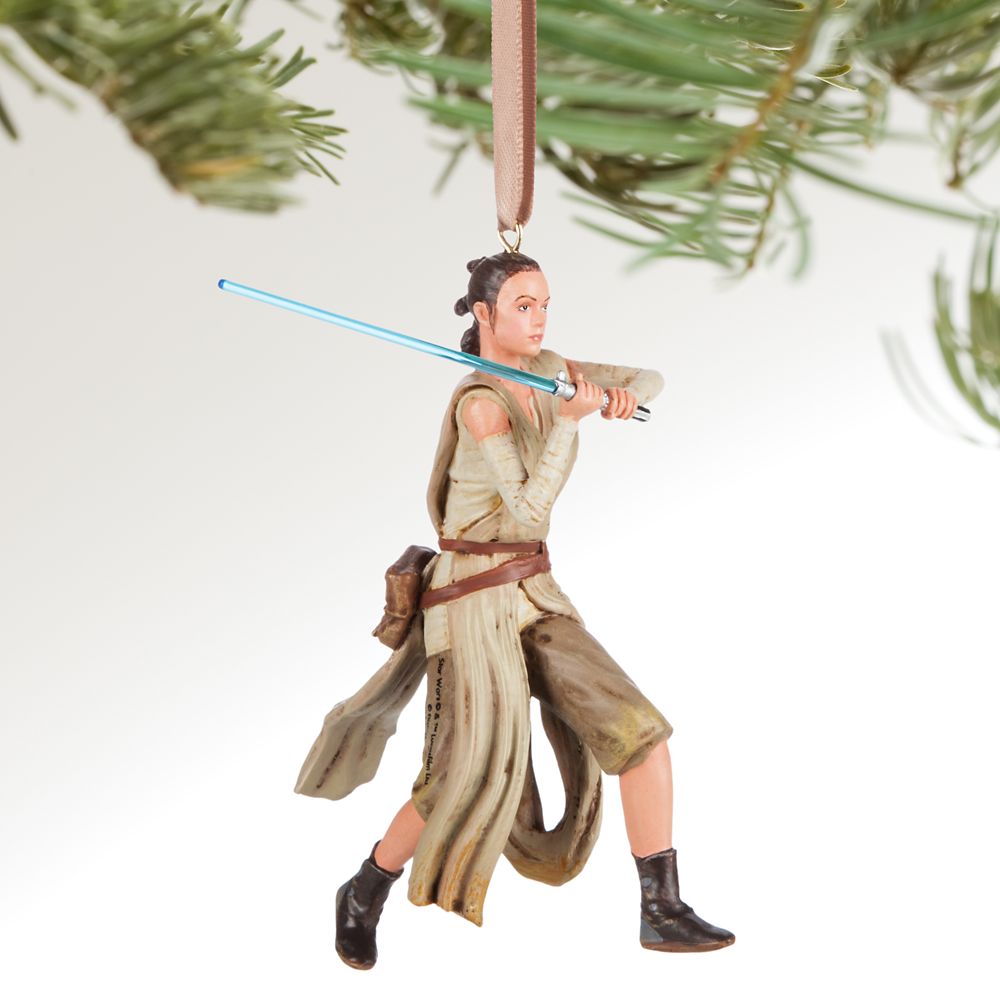 Rey, my lightsaber wielding, badass and overall incredible hero. After all, she would look perfect on the Star Wars Christmas Tree:
But, I still need an all-Disney Christmas tree as well, because DisneyStore.com also released these: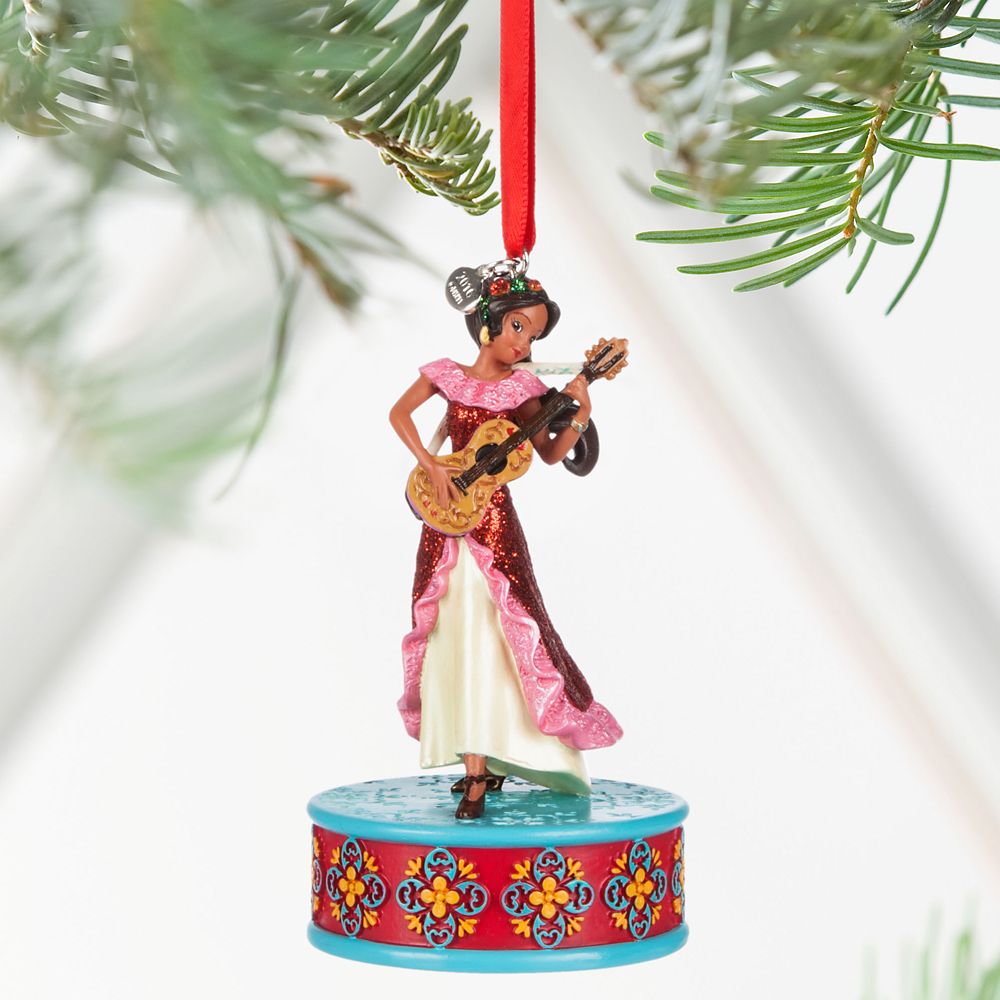 Yup, it's Princess Elena of Avalor, Disney's first Hispanic/Latina Princess! So far, the show is fun and darling. I love the theme song, I love her flying cheetah companions, and most importantly, I love Elena. As a Hispanic/Latina Disney lover, I'm so happy to feel finally represented by Disney with a perfect and lovely princess.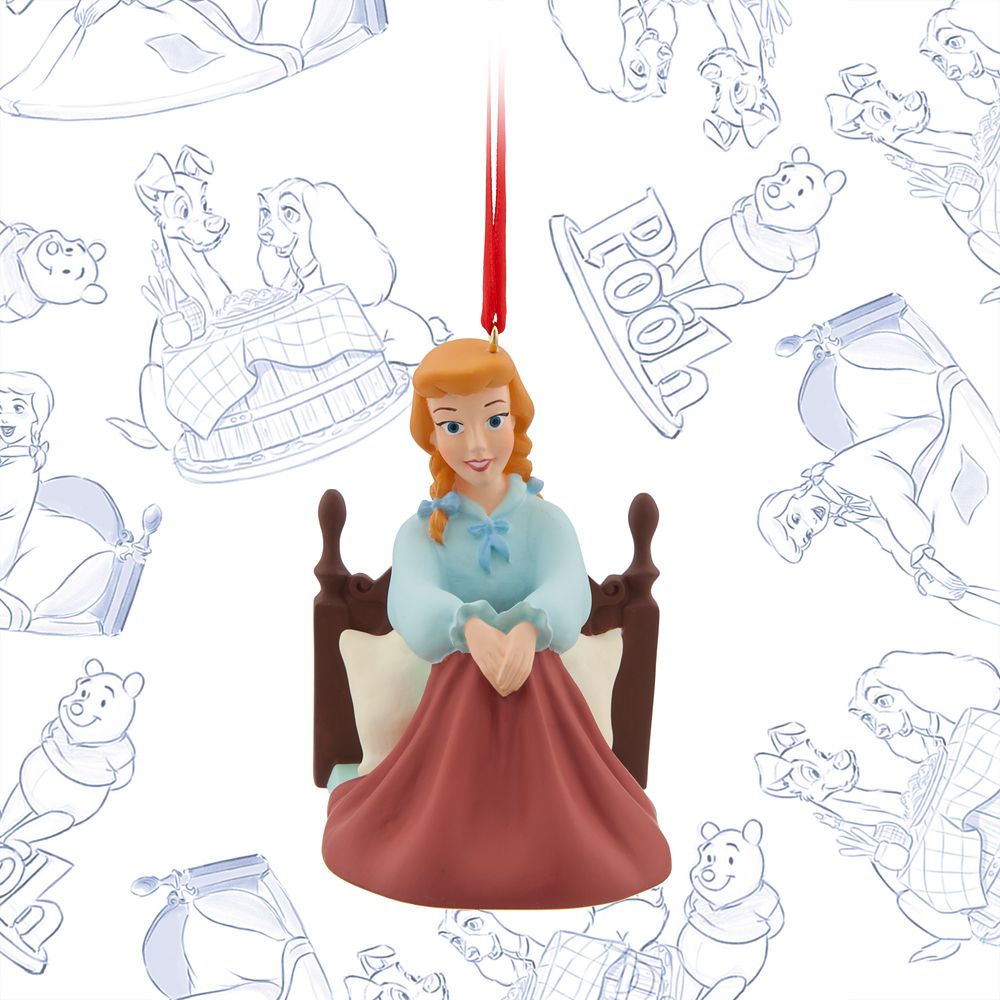 And here's Cinderella, bright and early in the morning in her bed! I love this scene, her waking up and talking to all the animals about her dream. And she looks so incredibly darling.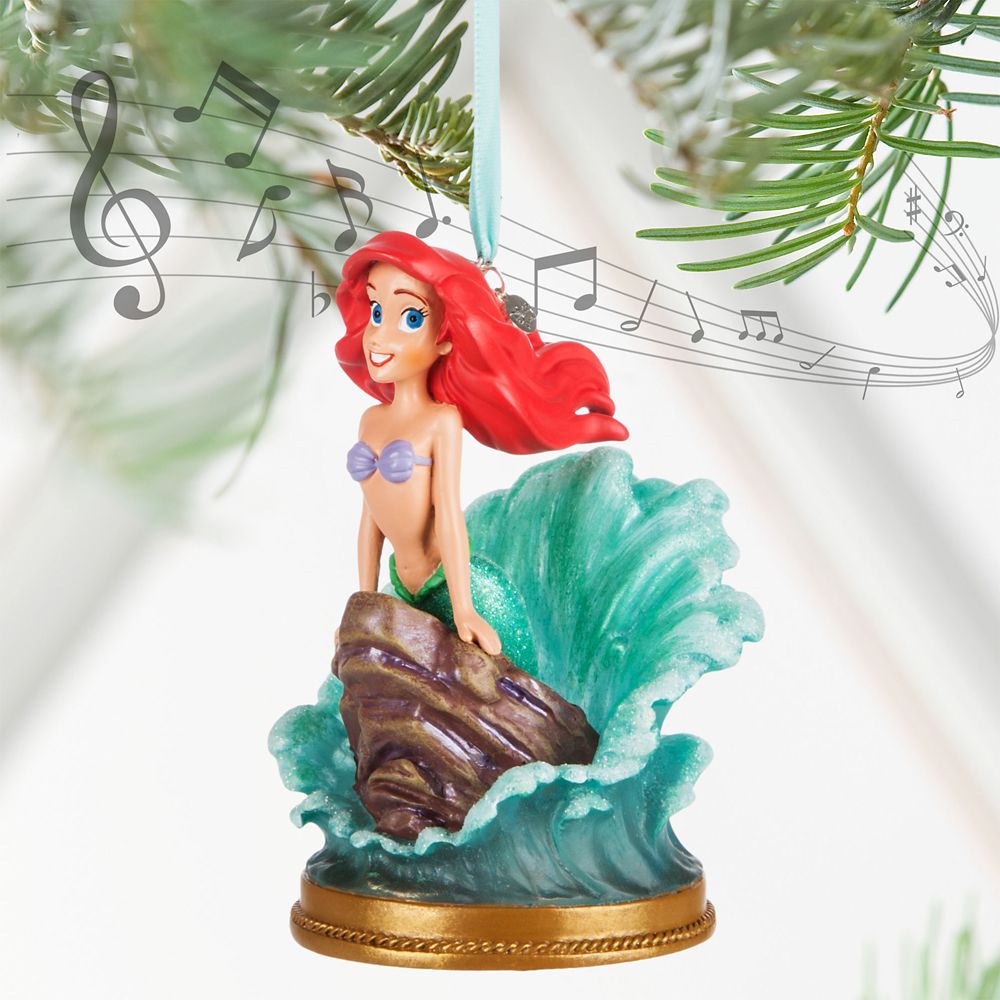 And here's my favorite princess, my Ariel, just looking so pretty and epic.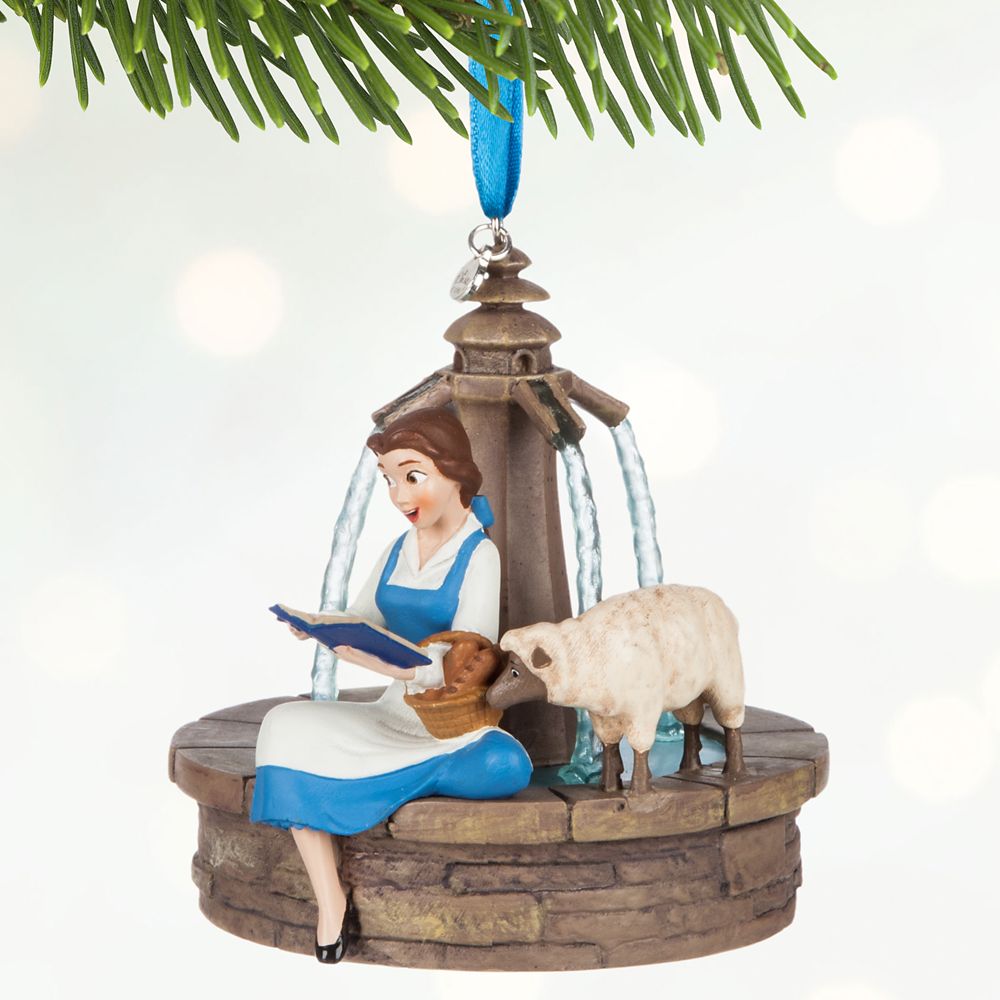 I love Belle. She's a lovely bookworm, how can I not?! I also love this scene; these ornaments are literally capturing my favorite moments in these films, including Rey with the lightsaber.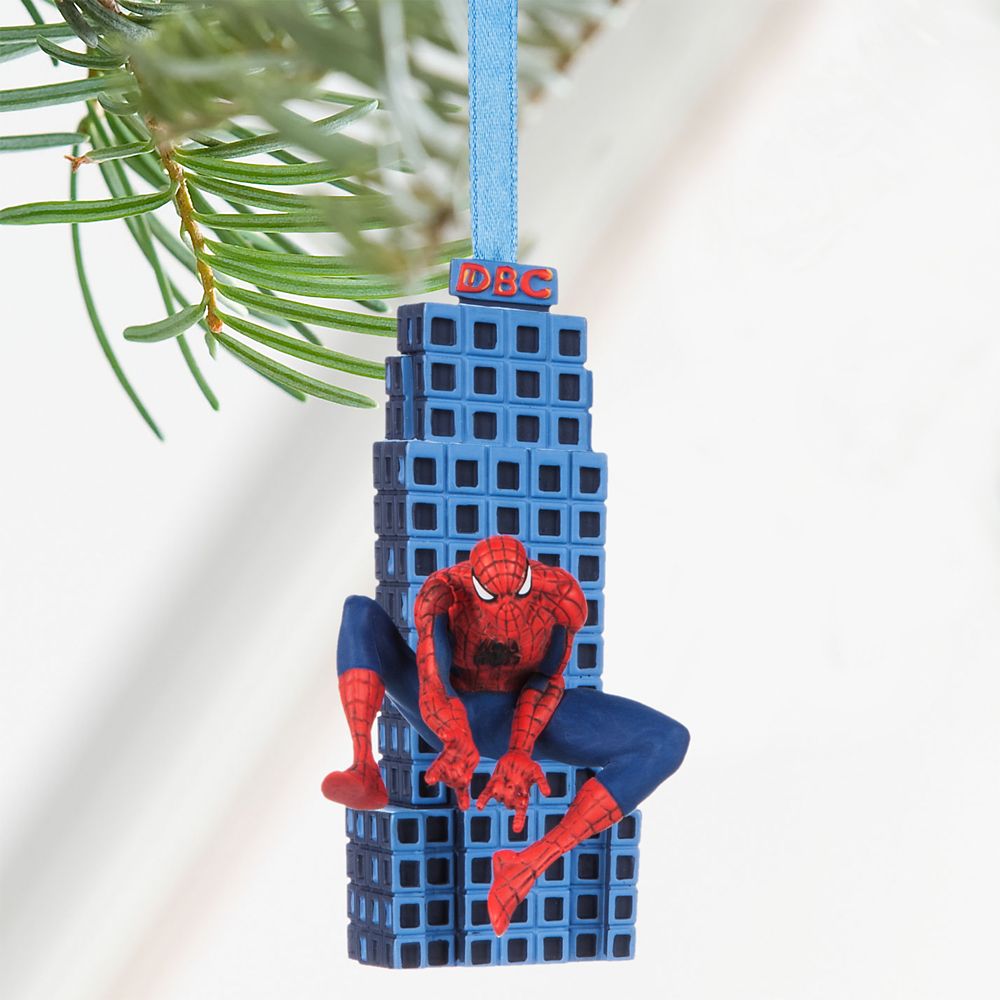 And Spider-Man is just awesome and I love how he looks against the blue building.
Obviously I'm not going to buy them all just yet; they typically run good sales when you buy multiple when it gets closer to the holidays.
Damn you, DisneyStore.com, for making me look forward to Christmas in August!!