I still can't stop thinking about the Star Wars Rebels season 2 finale, guys…while it was tragic, I can't lie about being excited about the new journey Kanan is going to endure being a blind Jedi.
Then, I let the shallow part of myself react, and realized that we will no longer see Kanan's sexy eyes…alas, the art of Lorna-Ka will help us all remember Kanan's beautiful eyes: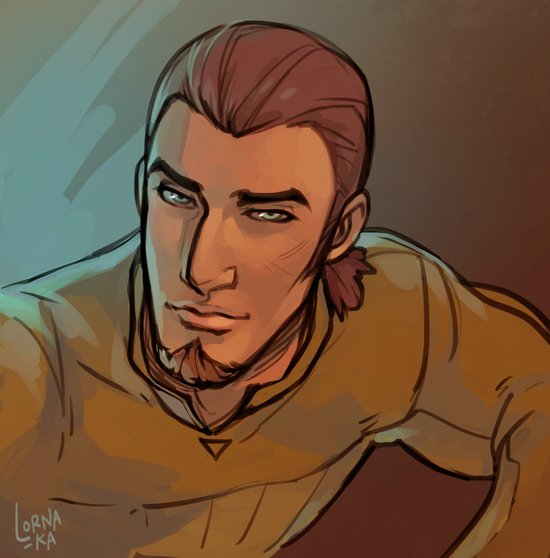 That smolder. I bet he's not even trying.